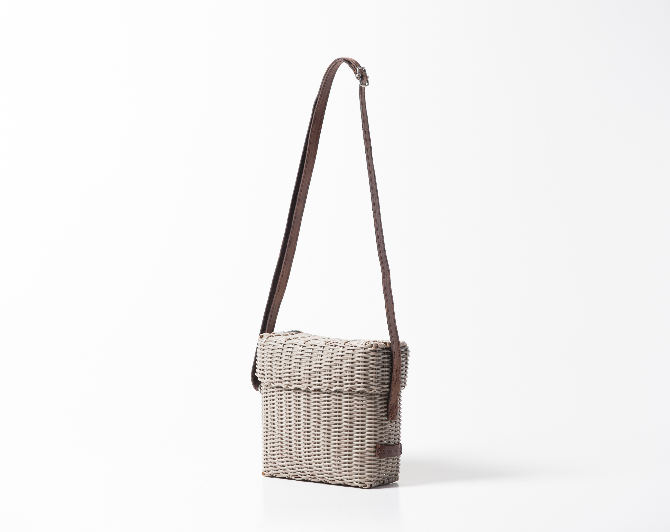 CAMERA BAG
Our CAMERA BAG with leather adjustable handles is one of our newest products! Trendy mini-crossbody, ideal for carrying your camera or phone.
Hand-woven by Guatemalan women. Made of 97% recycled materials. Genuine leather.
6" L x 2.5" W x 6.5" H ( 0.07 LBS.)
Available in seasonal colors: caramel, brick, military green and taupe.
Designed exclusively by FIBRA.